Floating pneumatic rubber fender / dock marine rubber fender with BV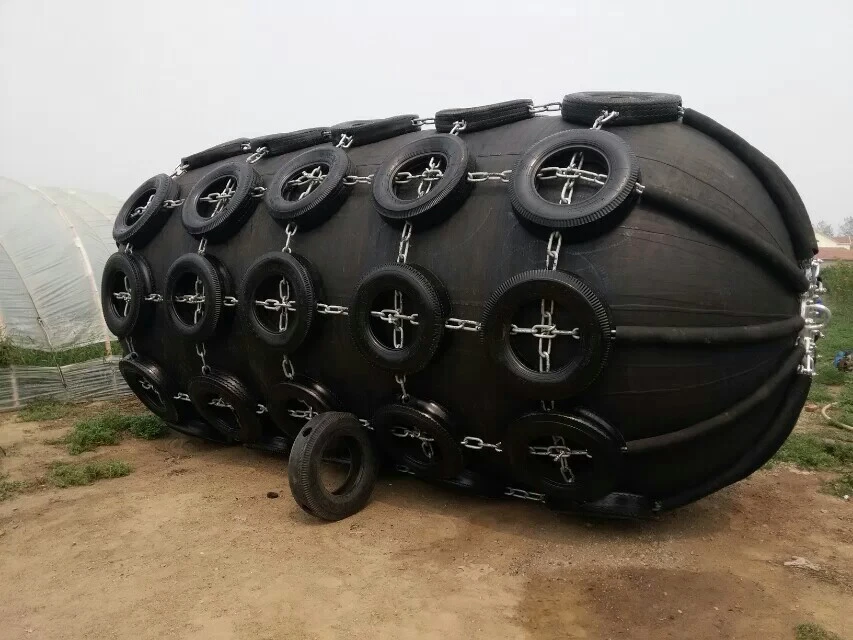 pneumatic fender
           120cm*200cm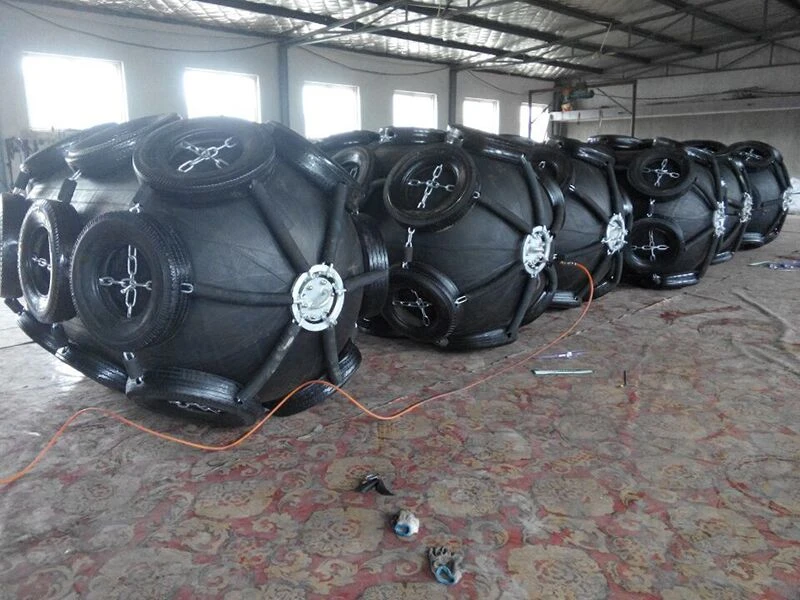 pneumatic fender
               200cm*350cm
 Features of our pneumatic rubber fender
* Fully compliant with ISO 17357 standard ,manuifacture with mould ,difference with traditional hand-make products .
* Diameters ranging from 300 mm to 4500 mm and length ranging from 500 mm to 9000mm
* Standard colors grey and black
* Contructed with an inner rubber layer,reinforcing cord layers and outer rubber layer
* Comprehensively tested for material and hydrostatic pressure irregularities .
* Correctly evaluated for angular and durability performance
* Clearly marked with all relevant identification
* Complete with up- to -date certification
* Available in a variety of sizes
* Thick outer skin supercedes that of a ormal surface fender
* Fitted safety valve for fenders of 2.5 m diameters upwards .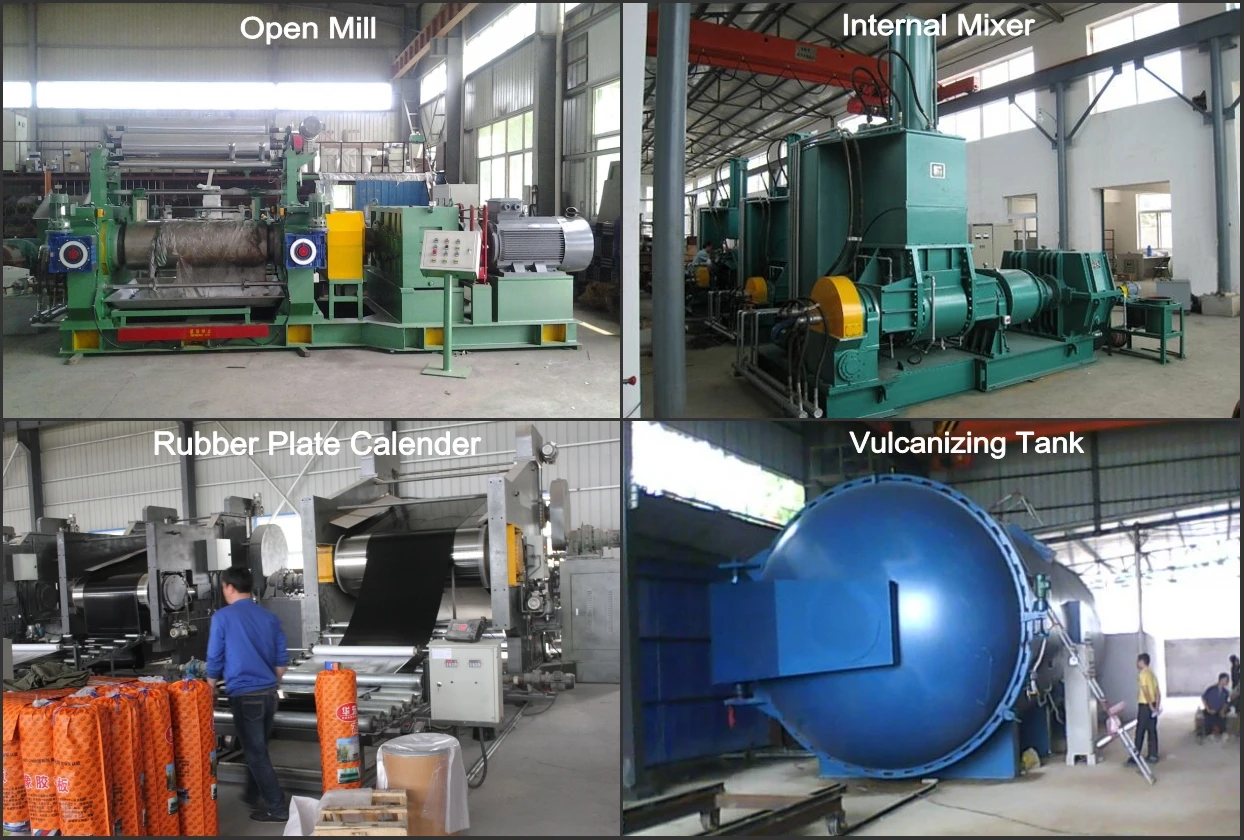 Test and inspection for commercial fenders
Acceptance testing and inspection for purchased fenders shall be based on the tests and inspections indicated in this clause.
1.  Material test of rubber
The material test of the outer rubber and the inner rubber shall be conducted in accordance with the specifications and the results shall satisfy the requirements.
2. Dimensional inspection
The dimensions of all the fenders shall be inspected at the initial internal pressure and the results shall be within the following tolerances:
b) diameter: +10 %, −5 %.
The diameter shall be obtained from the average of at least two different measurements taken at the middle of the cylindrical section of the fender.
The diameters of bead ring or other steel material around the flange opening shall be inspected, and the results shall be less than 0,20 D (D: fender diameter).
The air-leakage test shall be conducted on all fenders at initial pressure for more than 30 min, and the test results shall confirm that there is no air leakage.
4. Hydrostatic-pressure test
The hydrostatic-pressure test shall be performed for 10 min at the hydrostatic pressure shown as "Test pressure at 0 % deflection" and there shall be no leakage of water and no defects during the test. The frequency of the test shall be one per 20 fenders of each size and pressure. If the customer so requests, one per order of each size and pressure if the quantity is less than 20. Circumferential and longitudinal lengths shall be measured at 10 kPa pressure and at the test pressure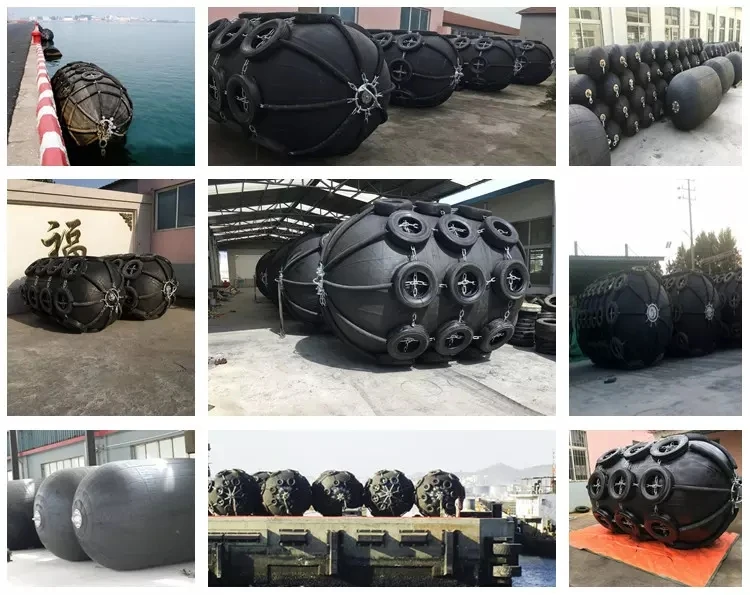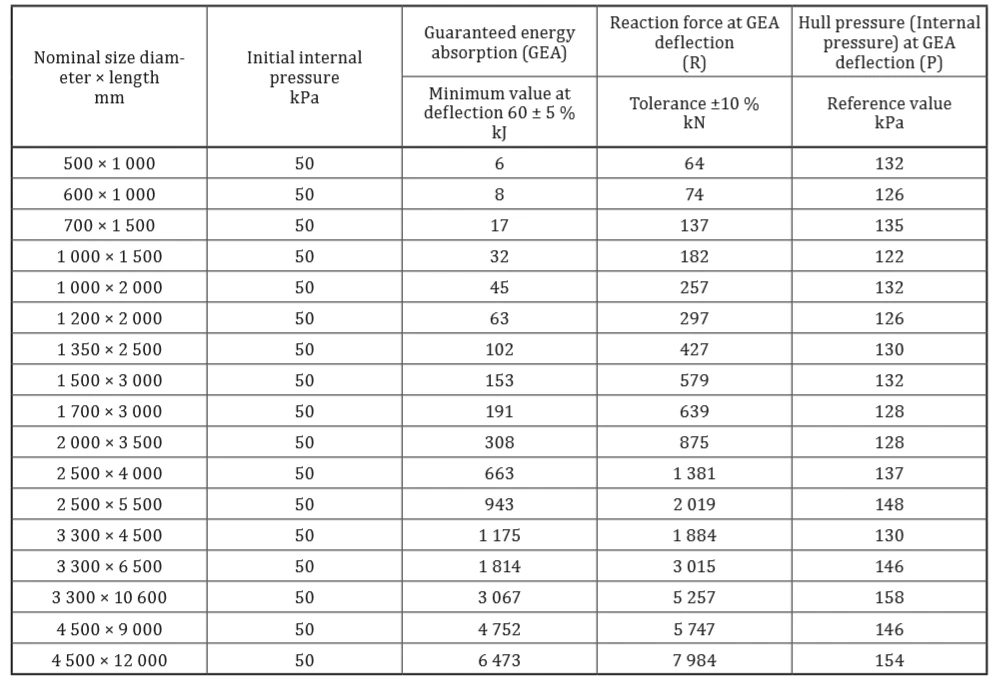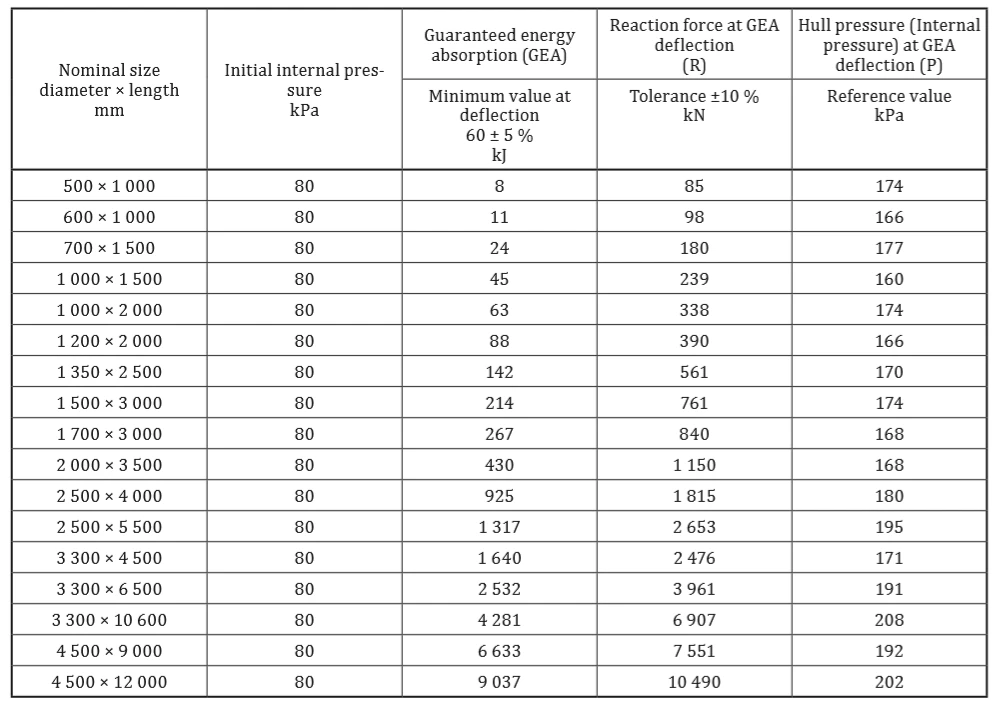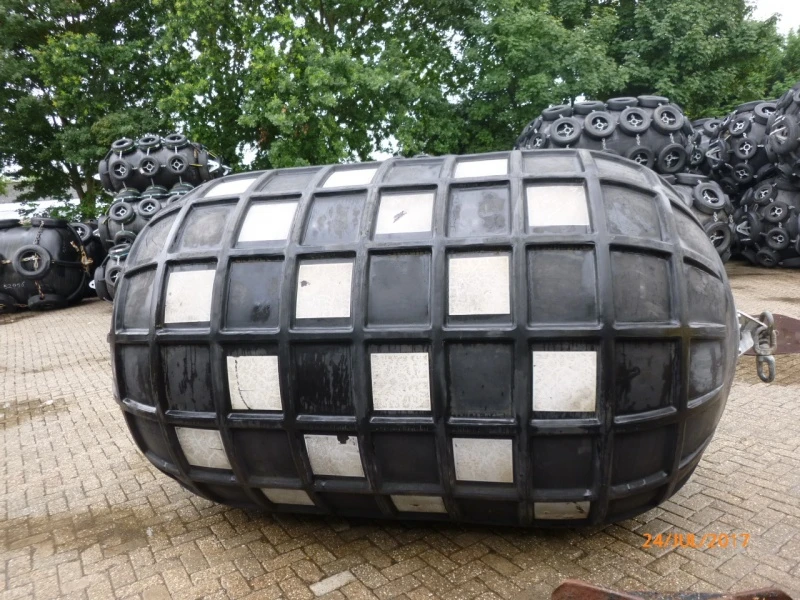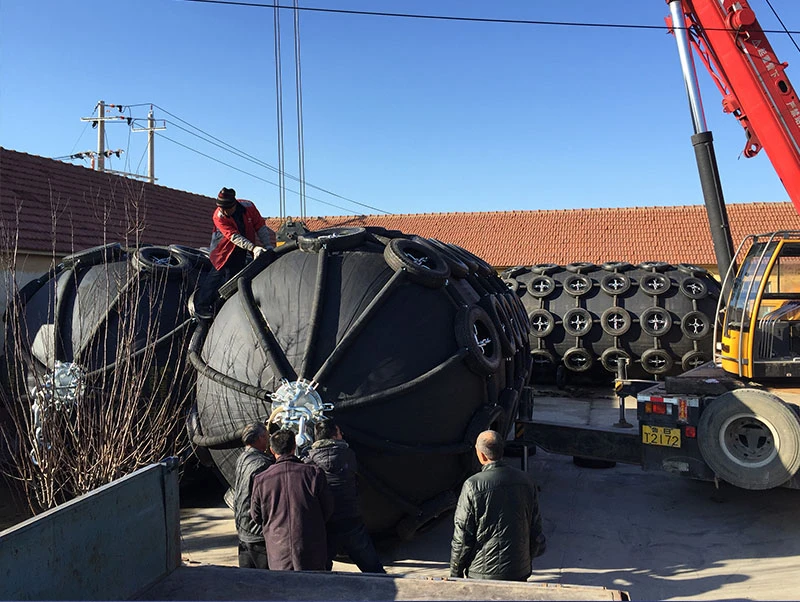 1. Ship to ship transfers at seas.
2. Double banking operation as well as vessel to berth at dock/jetty.
3. Oil & gas tankers
4. Fast ferries & aluminum vessels
5. Temporary and permanent installations
6. Rapid response and emergencies
7. Liquid cargo and naval defense vessels